What's happening this month …
Every month and every season brings something new to Kitchen & Butcher, we love being in the heart of the Yarra Valley where we are able to see the seasons changing.
From the first bud burst of Spring with broad beans, asparagus & new potatoes, to the first of the summer berries, zucchini flowers & slow ripening tomatoes … then vintage begins with laden vines,  the harvest of apples & pears, pumpkins and black figs … but right now we are in the depths of winter … so we are loving brussel sprouts and all brassicas, slow cooking and melting cheeses and wood roasted pumpkins.
It's the time for porcini, pine mushrooms and funky aromatic black truffles … either local and fresh from the clever cultivators of the valley & hills or some amazing oils, infused sea salts … below we feature some of our fantastic producers!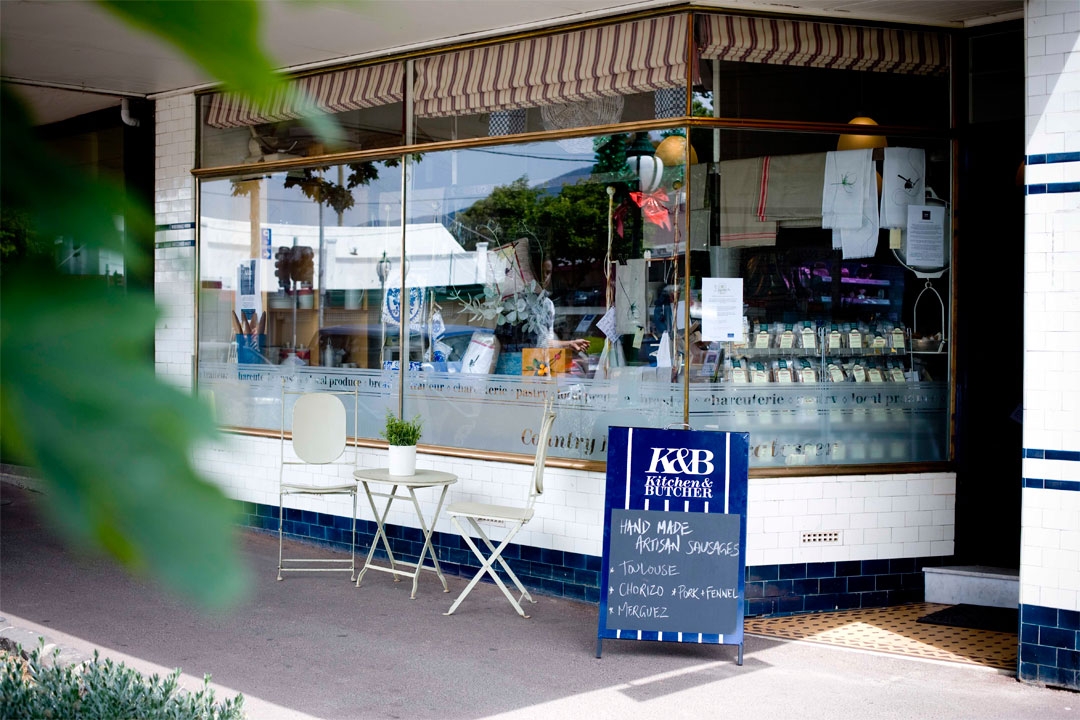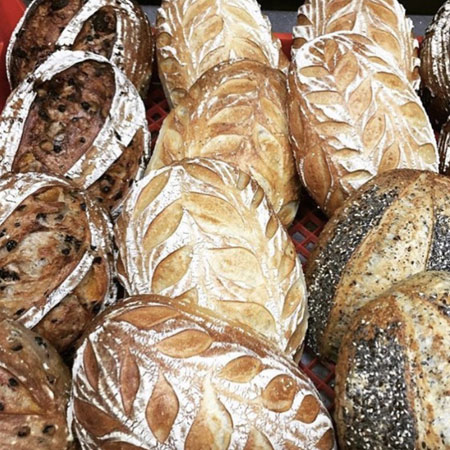 Locavore Sourdough
Jessie and the team at Locavore Studio  produce the most amazing natural breads with incredible flavour and beautiful bubbly crusts.  Traditional Sourdough, Confit Garlic and Rosemary, Spiced Fruit Loaf and Seeded Loaf. Multgrain and seeded, laden fruit loaves and baguettes.
Delivered every day except Sunday!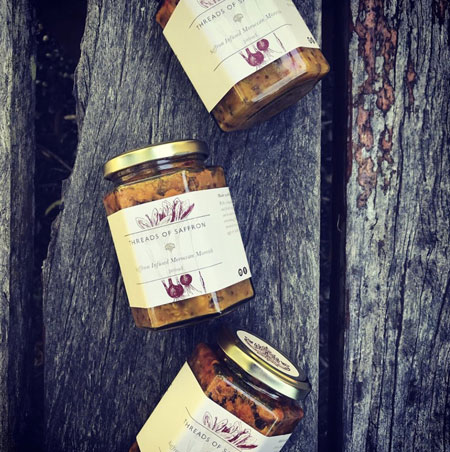 Threads of Saffron
with Created by Georgie Houniet. Threads of Saffron brings to life a love for the exotic and the fragrant Her Saffron Infused Moroccan Moreish is unlike anything you have ever tasted and is  perfect with cheese,  classic egg breakfasts, in a stirfry, in sandwiches or as a side dish for traditional tagines and curries. It is unlimited and unrivalled in its ability to add a pop of flavour to any dish.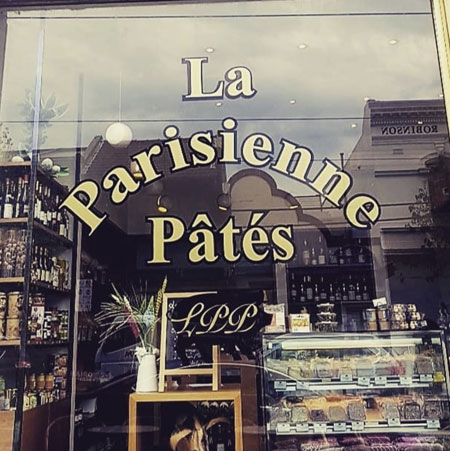 La Parisienne
 For 20 years La Parisienne Pâtés, have specialised in the making of French traditional Charcuterie smallgoods. Mercurey, Burgundy-trained frenchman Stéphane Langlois, taps his passion for French charcuterie products, while catering to modern tastes such as gluten-free products. We love their terrines, pates and fantastic French saucisson.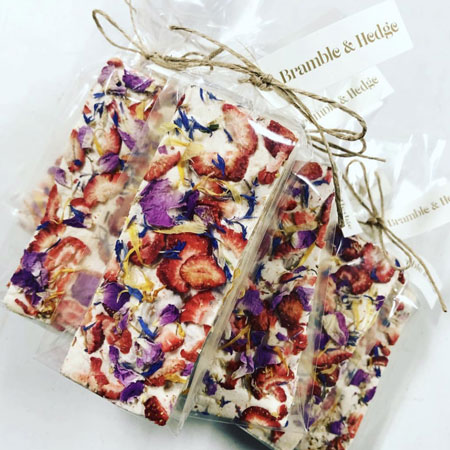 Bramble and Hedge
How beautiful, is this amazing nougat from this Melbourne based company. An embodiment of handcrafted elegance and quality born from nature.   As your senses succumb to the exceptional, you'll be momentarily transported to a blissful oasis of heavenly wonder.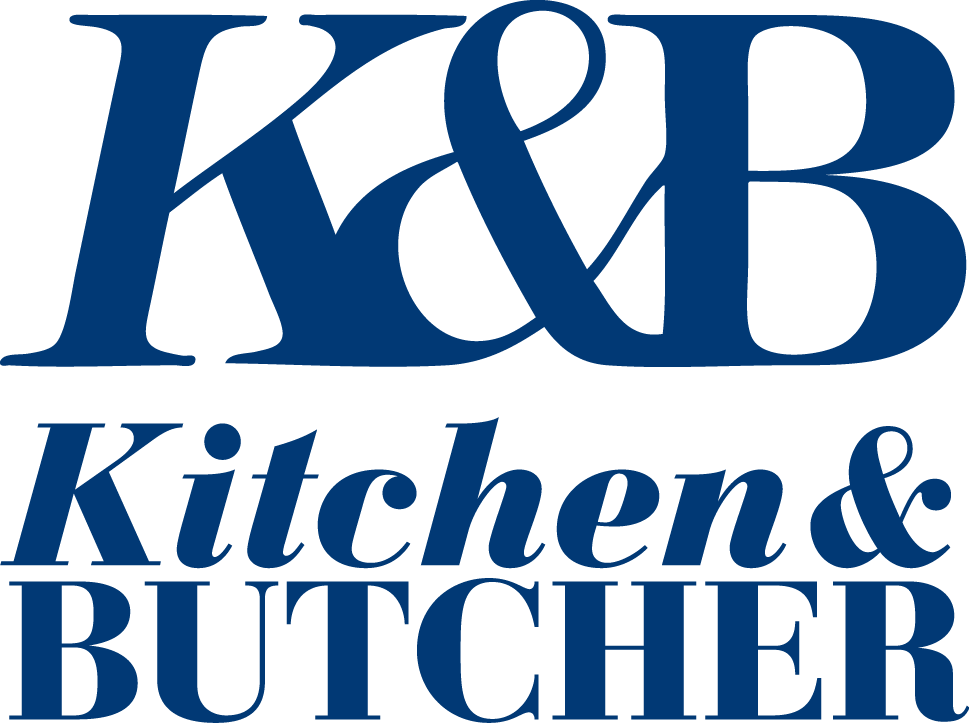 OPEN 7 DAYS
MON-FRI  9:30am - 6pm
SATURDAY  9am  - 6pm
SUNDAY  10am - 4pm
FIND US
03 5962 2866
258 Maroondah Hwy, Healesville VIC. 3777