A few of our seasonal favourites…
Our cheese range is constantly changing as we source seasonal changes and age cheeses until they are in the perfect condition. Our very own these expert &  Affineur Sophie Classon works with us at K&B to select & nurture cheese & to ensure that they are sold to you in the best possible time in the best possible condition.
Noun. affineur m (plural affineurs, feminine affineuse) One who refines; refiner. One who ages cheese and purveys it.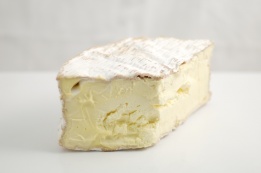 DELICE DE BORGOGNE
A decadent white mould cheese enriched with fresh cream. Impossibly rich but moussey in texture with a lactic, smooth flavour, marries beautifully with bubbles.
REGGIANO
Before dinner with olives & grissini or flat bread, shaved over pasta & risotto or with a great robust red after dinner – grab a chunk what's not to love!
BLEU DE BASQUE
A ewes milk blue from the French Pyrenees, sweet & savoury – a K & B favourite.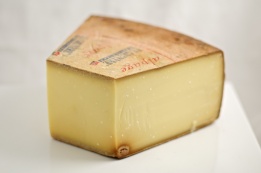 ALPAGE GRUYERE
This Swiss Gruyere has been produced under incredibly strict guidelines for hundreds of years, nutty & sweet, amazing texture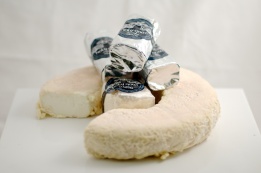 HOLY GOAT CHEESES
From our favourite Australian producer – Carla & Anee-Marie's organic goats cheese is award winning & delicious.
FOUGERUS
Made to a brie recipe in a town called Tournan-en-Brie it derives it's name from the fern frond draped over the rind. Creamy, rich and complex.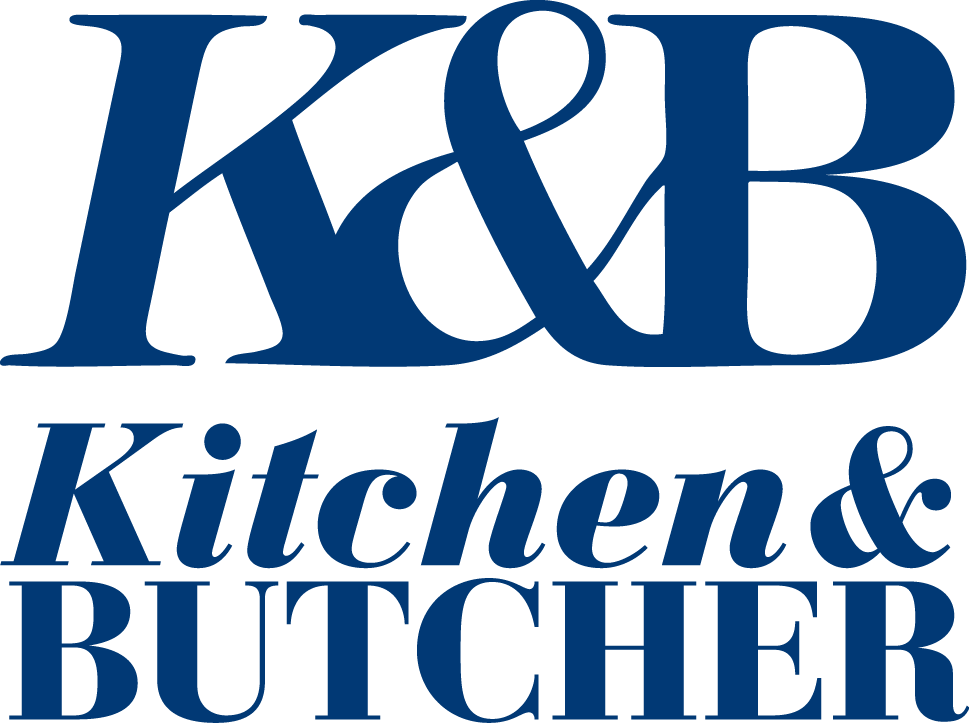 OPEN 7 DAYS
MON-FRI  9:30am – 6pm
SATURDAY  9am  – 6pm
SUNDAY  10am – 5pm
FIND US
03 5962 2866
258 Maroondah Hwy, Healesville VIC. 3777