In store you are greeted with an enoromous copper cabinet loaded with incredible cheeses, another filled with cured meats, salamis and olives. Our butcher works hard to source and prepare ethical, free range meats.
Out in our production kitchen we have talented chefs slow cooking, simmering and preparing take home meals, jams & relishes, granolas and amazing meringues.
We have a Catering Menu with our delicious sandwiches, harvest salads, roast vegetable and main courses dishes.
Talk to us about an amazing charcuterie platter, on an antique french board, or packaged ready to transport in recycled brown paper packaging … or we can create a full grazing table for your next event.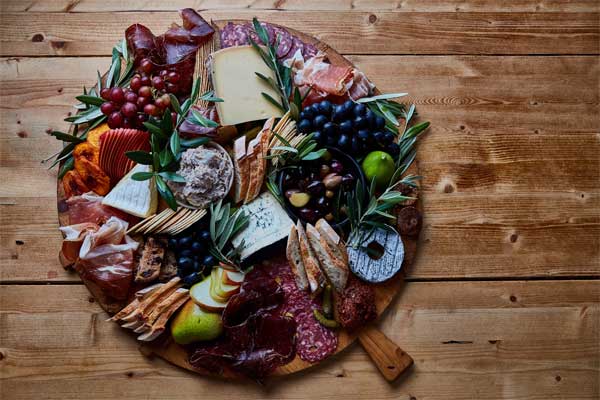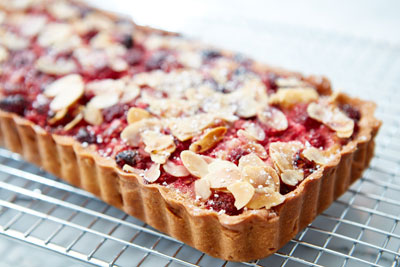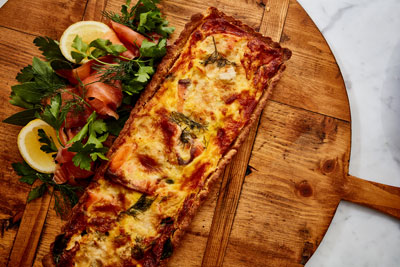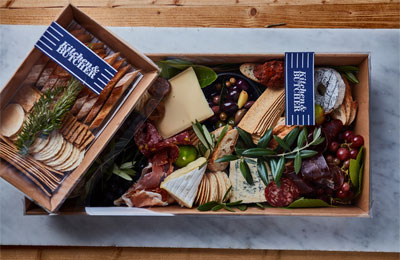 CHARCUTERIE & CHEESE PLATTERS
The perfect platter for treating your guests, perfectly sliced meats, seasonal fruits, crisp breads, local sourdough, dried fruits & nuts, olives, quince paste and a selection of soft, washed rind & hard cheeses.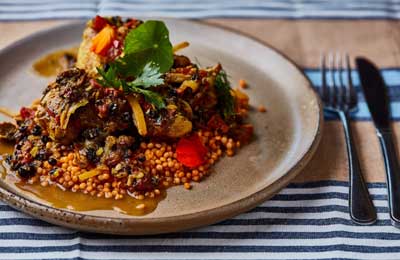 Working away in our production kitchen our chefs toast granolas, slow cook beef and lamb into tagines, ragus & curries. There is  simmering  local fruit for preserves, chutneys & jams. Fresh local pasta is layered with real bolognese or pork & fennel ragu into our very popular lasagne. Hearty soups and curries help fill our freezer with the tastiest and easiest meals!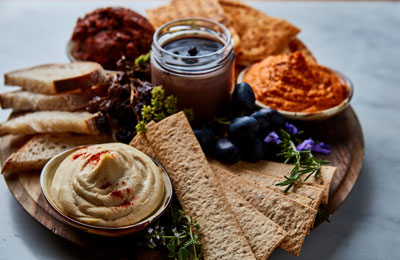 K&B EVENTS
Our team of chefs and passionate staff can help you create an event no matter how big or small … from helping with ideas for menus, ordering what is needed, cooking tips or providing food ready to serve … talk to us about service staffing, the perfect Yarra Valley Wine package, including glass ware.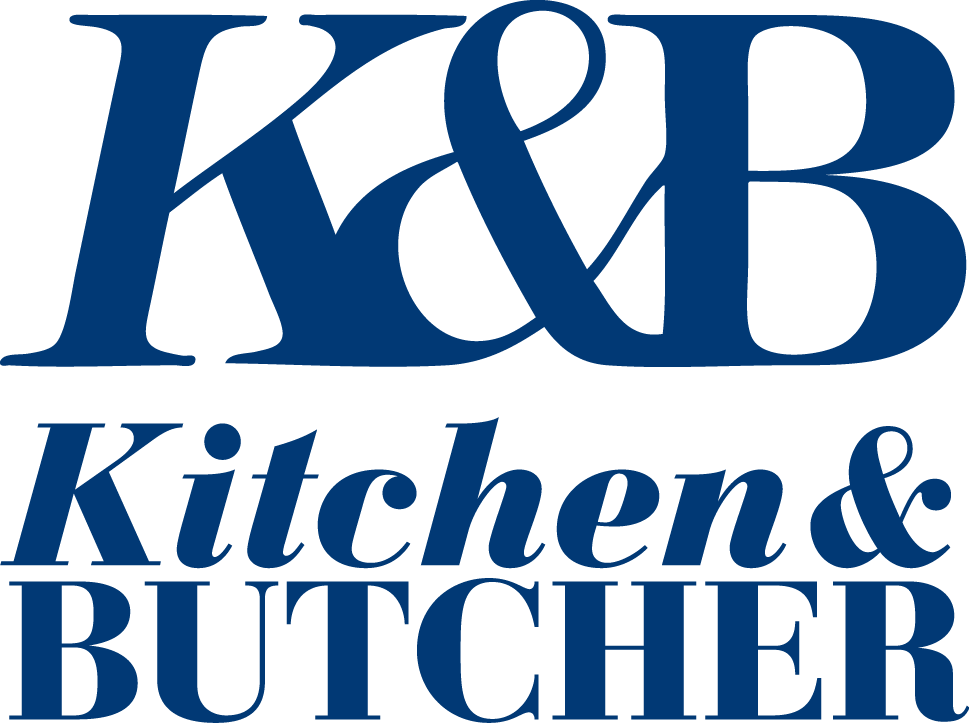 OPEN 7 DAYS
MON-FRI  9:30am – 6pm
SATURDAY  9am  – 6pm
SUNDAY  10am – 5pm
FIND US
03 5962 2866
258 Maroondah Hwy, Healesville VIC. 3777