Kitchen & Butcher is the perfect place to create fabulous Yarra Valley Hampers … from the smallest to the most extravagant, our hampers are sure to be appreciated & enjoyed. Packed full of our own hand made, small batch produce to the best of the Yarra Valley all wrapped up in boxes, baskets or our K&B bags … talk to us about delivery, postage or pick up!
We think the perfect place to start is with all our hand made K&B produce toasted, roasted, preserved and marinated  … our K&B hamper is all made in store and then wrapped in a box or printed reusable K&B bag … the perfect gift!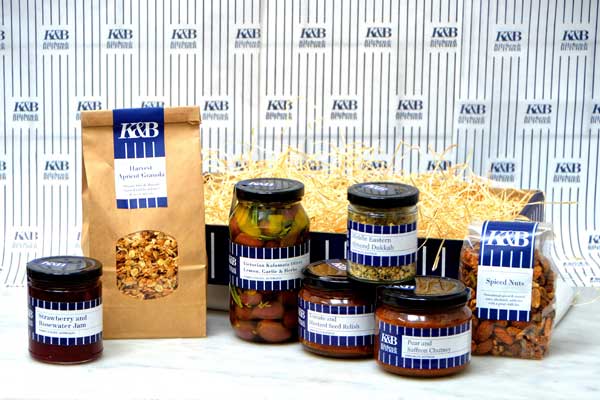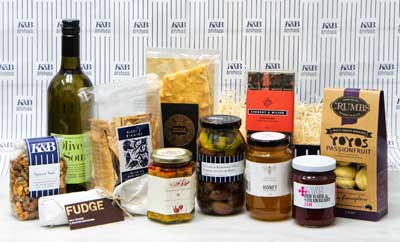 Yarra Valley Hamper $150
Starting with our shop favourites K&B spiced nuts & marinated olives, local Soumah Olive Oil, amazing  sweet treats of fudge, brittle & Crumbs yoyo's, YV honey, Cunliffe & Waters jam, chocolate & the new Threads of Saffron perhaps the tastiest preserve of the year!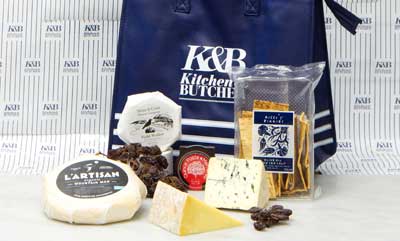 K&B Cheese Hamper from $100
And who doesn't love incredible cheese! Let us help you create the perfect gift for any  cheese lover … superb ripened cheeses, just the right things to go with it, boards & knives … local, imported, perfect and creamy, favourites or something new … lots to explore! Starting from $100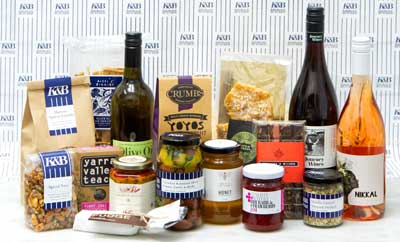 The Big Yarra Valley Food & Wine Hamper $250
This hamper is packed full of local produces, savoury & sweet, made in store and sourced from all over the valley and teemed with a big bottle of olive oil and what's even better a bottle of our local white & red wine hand selected from  our hotel cellars!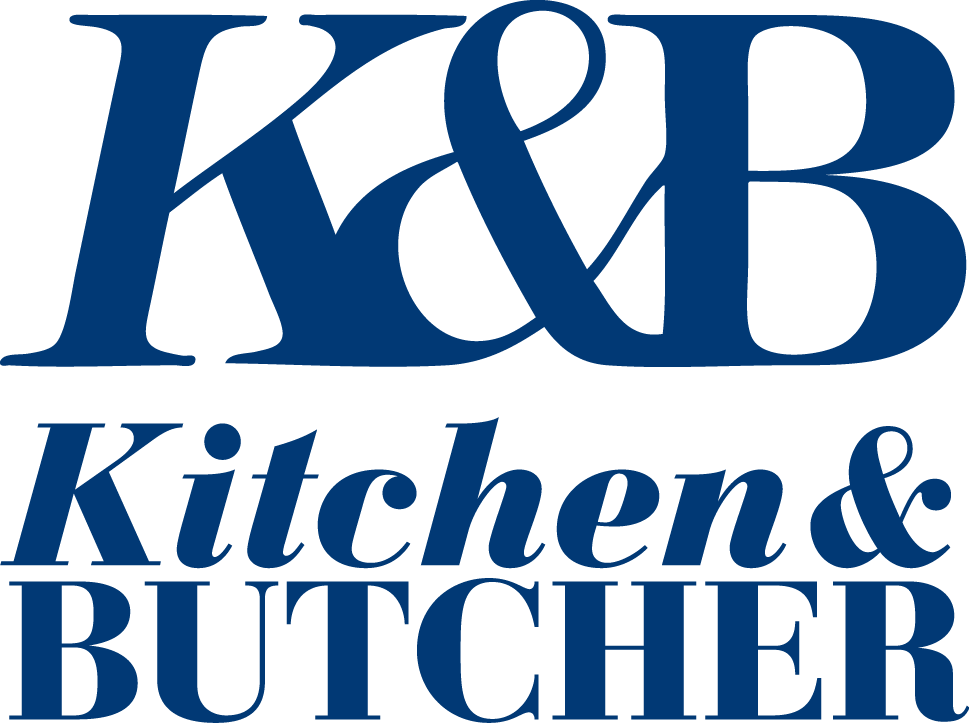 OPEN 7 DAYS
MON-FRI  9:30am – 6pm
SATURDAY  9am  – 6pm
SUNDAY  10am – 5pm
FIND US
03 5962 2866
258 Maroondah Hwy, Healesville VIC. 3777