Back in 2010 we commissioned this beautiful copper & glass humidified cheese cabinet which quickly settled in to become an integral part K&B. Each week we carefully select and mature a mix of cheeses from near and far. Along with friendly, knowledgable staff who love cheese almost as much as you, who will guide you into making the perfect selection on the day. 
There is great pleasure to be had by wandering into K&B and talking to our staff, having a sliver of something new & delicious, or just sticking with your absolute favourite and grabbing a large wedge of delicious cheese …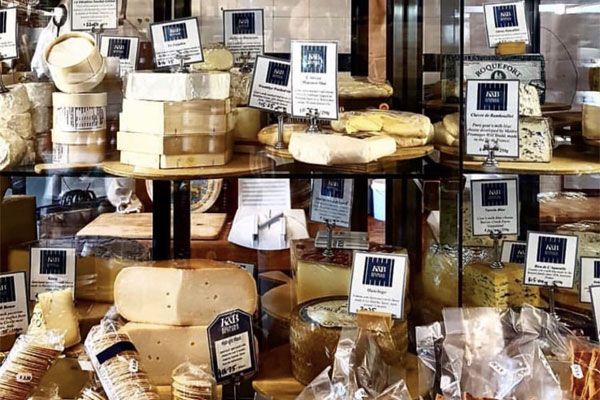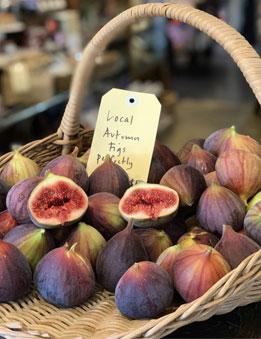 Everyone likes something different with their cheese. In France they like to eat cheese very simply, often on its own savouring the individual flavour & texture, others like fruit bread, wafers, lavosh, something sweet or fruits. At K&B we have plenty of delicious options to make serving cheese an experience!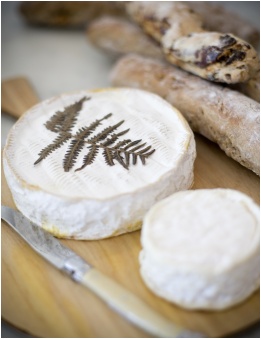 Imagine a tall copper cabinet with shelves top to bottom with the most beautiful cheeses … all hand picked & sourced by our incredibly passionate & experienced cheese expert, Sophie Classon.  She  selects, ages & serves best possible cheese in the best possible way.  Come talk to her and be inspired !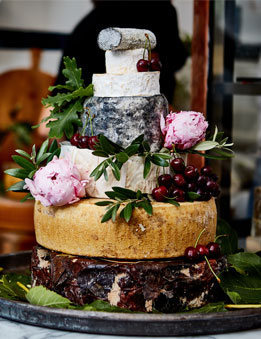 Seriously WOW your guests with the most perfect stack of perfect cheese, from chestnut wrapped, cloth bound cheddars, washed rinds & ashed … we can help you create the perfect cake which can transform into a generous cheese course! With foliage, seasonal fruit & flowers this is truly beautiful!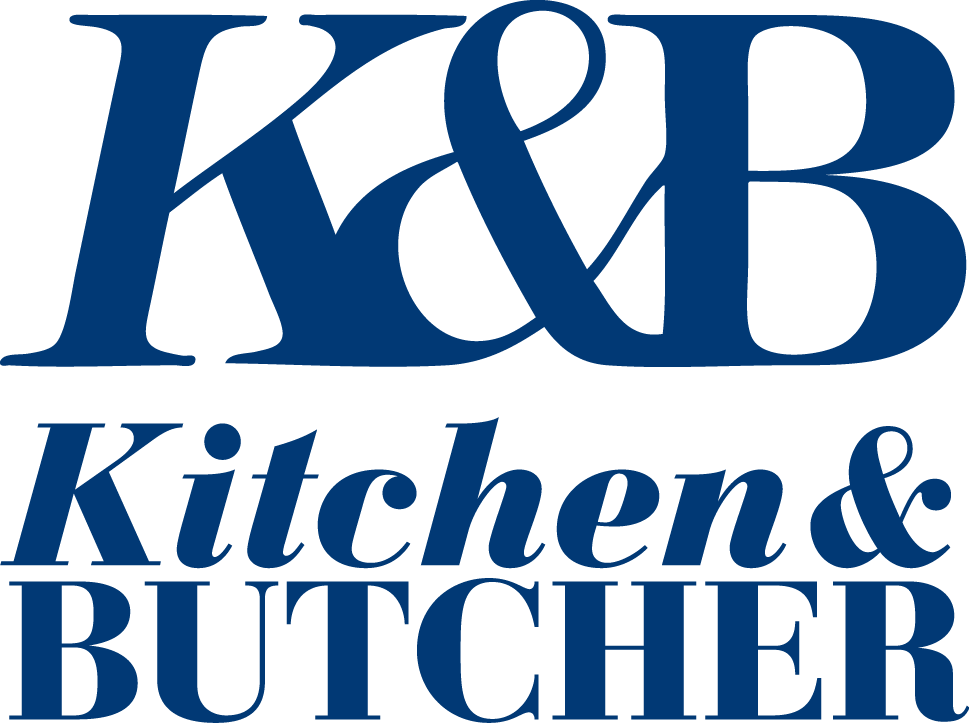 OPEN 7 DAYS
MON-FRI  9:30am – 6pm
SATURDAY  9am  – 6pm
SUNDAY  10am – 5pm
FIND US
03 5962 2866
258 Maroondah Hwy, Healesville VIC. 3777