Ahh wedding cakes … those multi layered perfect white iced tiers of sugar & pure icing flowers encasing a dense fruit cake that was best put under your pillow rather than eaten … well that was in the past!
Now imagine perfectly ripened cheeses, some cloth bound, aged cheddars, hard cheeses wrapped in chestnut leaves, softer golden washed rind, crinkly washed rinds of triple cream bries, little goats cheese mounds … made even more beautiful with foliage, fresh and dried flowers, fragrant herbs, dried fruits & seasonal fruits … such rustic beauty and even more deliciousness.
The most fabulous centrepiece for any wedding or special celebration … once the cake is photographed (and of course instagrammed), the Cheese Cake can then be taken aside and cut into beautiful wedges, creating a grazing cheese board, with local breads, crisp breads, quince tastes and more fresh fruit.
There can be platters for each table, an enormous cheese table and often enough to take home for any post wedding celebrations … we like this type of cake so, so much more!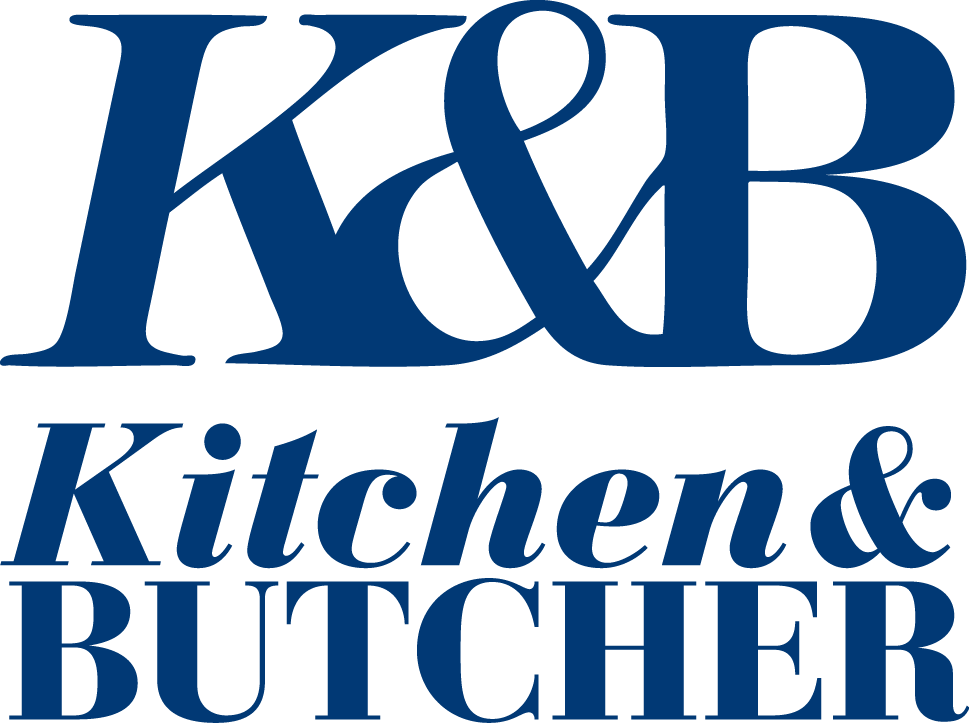 OPEN 7 DAYS
MON-FRI  9:30am – 6pm
SATURDAY  9am  – 6pm
SUNDAY  10am – 5pm
FIND US
03 5962 2866
258 Maroondah Hwy, Healesville VIC. 3777