AT K&B we have carefully selected range of charcuterie, we pride ourselves on being able to freshly slice beautiful cured meats on our K&B waxed paper. Sometimes it might take us a little time but you can always ring through or email us an order for us to have ready for you when you drop in.
From imported Italian Parma Ham cured for 18 months to Bill's fabulous cured hams & bacons imported from the nearby Dandenong Hills! From Italian Casalingo to spicy spanish salami, Cantipalo to pancettas & bresola.
And don't forget our handmade Pork, Veal & Pistachio Terrine a perfect lunch with fresh bread & relish.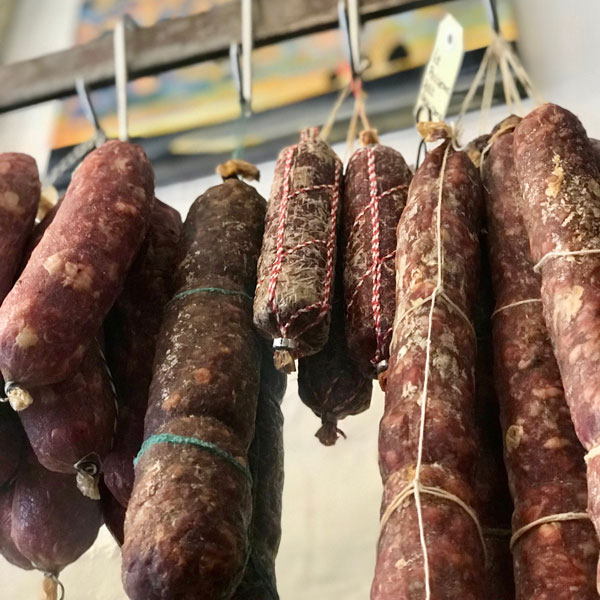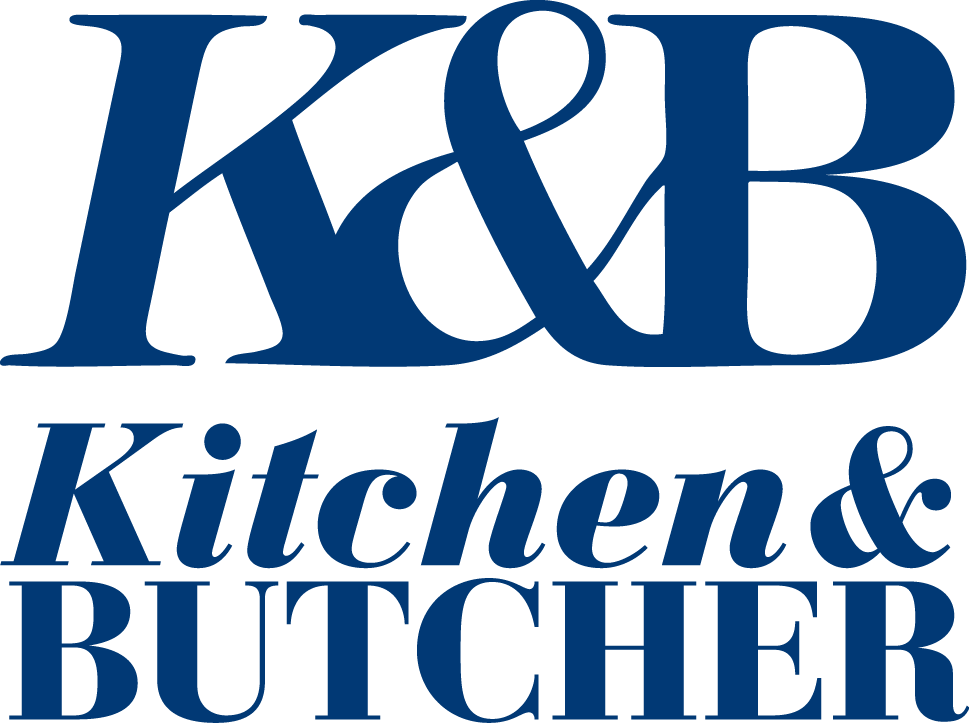 OPEN 7 DAYS
MON-FRI  9:30am – 6pm
SATURDAY  9am  – 6pm
SUNDAY  10am – 5pm
FIND US
03 5962 2866
258 Maroondah Hwy, Healesville VIC. 3777