Planning a dinner to impress or just want something delicious and easy for dinner? Our butchers are fantastically good at fully boning a duck, a chicken, a leg of lamb even little local Wandin quails!
Talk to our butchers about trussing a 5 week aged scotch roast or a rib of beef on the bone. Ross McAuliffe a local producer, one of our best customers – and all round great cook- has perfected the slow roasted rib of beef. Take a large rib for at least four people and cook for 5 hours at 70 degrees, this low temperature almost sets the meat for a perfectly pink, juicy & succulent roast. Once cooked remove the bone & sear the outside to render the delcious fats, slice and serve.
One of our perennial favourites is our fully boned little rolled chicken roasts, stuffed with butters & herbs ready to roast at 180 degrees for 40 minutes. Then just simply slice through for succulent, juicy slices.
K&B rolled lamb loin roasts are sensational, wrapped in prosciutto with feta & herbs on the inside, 40 minutes at 180 degrees, rest for ten minutes, and you have a great little new seasons lamb roast.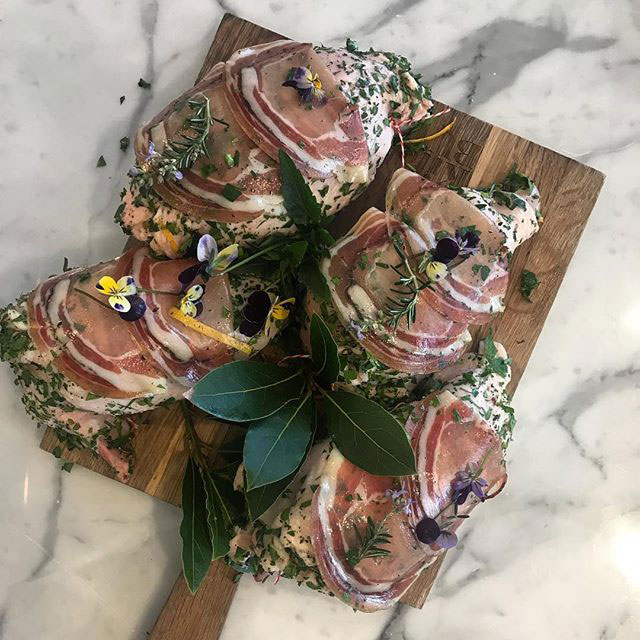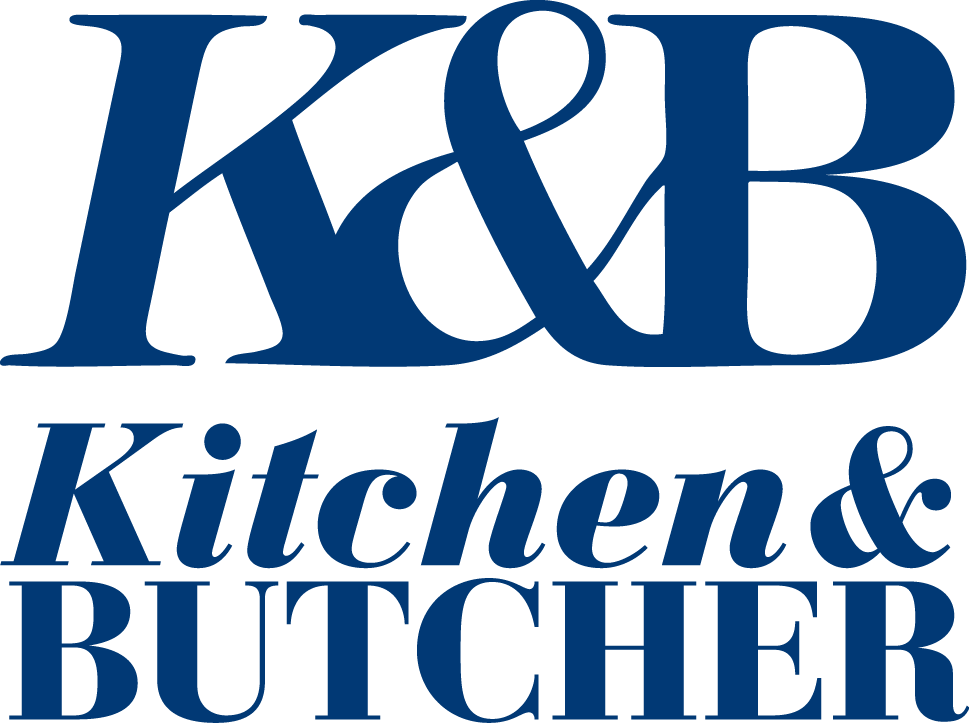 OPEN 7 DAYS
MON-FRI  9:30am – 6pm
SATURDAY  9am  – 6pm
SUNDAY  10am – 5pm
FIND US
03 5962 2866
258 Maroondah Hwy, Healesville VIC. 3777